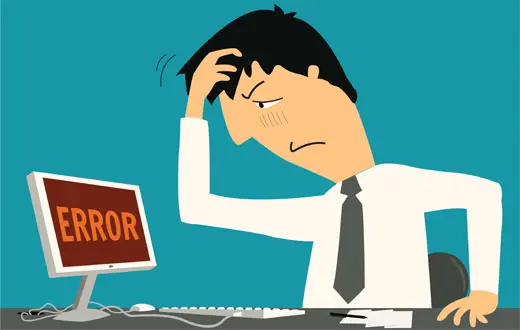 Backups are an essential part of any professional system. Schedule them regularly or risk losing valuable data (and precious time) when a component fails.
But backing up a live system can often be tricky. The backup software must "lock" each file to capture a consistent snapshot, and that exclusive access, though temporary, can cause another application to panic and throw up its hands in failure. Or the reverse can happen — an application can lock a file and prevent the backup software from capturing it. And what good is a backup if it doesn't capture all your important data?
So it's always best to have a "quiet" system when performing a backup. Close all non-essential applications in advance. But what about Windows Services? Unlike regular desktop programs, those shouldn't be stopped indefinitely.
This is the dilemma faced by one of our customers. Backups run every weekend constantly fail because his windows service prevents the backup from accessing key files. He tried stopping the service before he left work on Friday evening and restarting it on Monday morning, but users complained loudly about the extended downtime.
The obvious solution is to have a much smaller downtime window for the windows service — only for the duration of the backup. Here is how to do so in an automated fashion, with a couple of well-timed scheduled tasks that leverage the useful NET command.
Part 1: Create a Scheduled Task to Stop your Windows Service before the Backup Starts
Part 2: Create a Scheduled Task to Restart your Windows Service after the Backup Completes
Basically, repeat Part 1 but with the following changes:
And that's it. Since implementing this tactic a few weeks ago, our customer's backups have been problem-free. We're confident that the same solution will work for you!