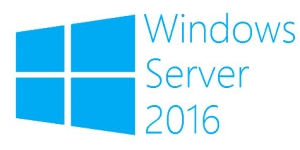 Windows Server 2016 was quietly released on October 12th. This new operating system extends Microsoft's reach into modern cloud technologies (with Nano Server and Docker) and introduces a host of under-the-hood improvements in security, networking and automation. This Technet article digs into the details.
Anything New for Window Services?
No — at least nothing that we could find.
Unlike Windows 8.1 or Windows Server 2008 R2, Windows Server 2016 was not accompanied by an update to the underlying Services API. There are no new capabilities available to applications built on top of those mission-critical functions supporting 24×7 operation.
Indeed, the reliable Services Control Panel application remains the same as we saw in the previous generation, Server 2012 R2: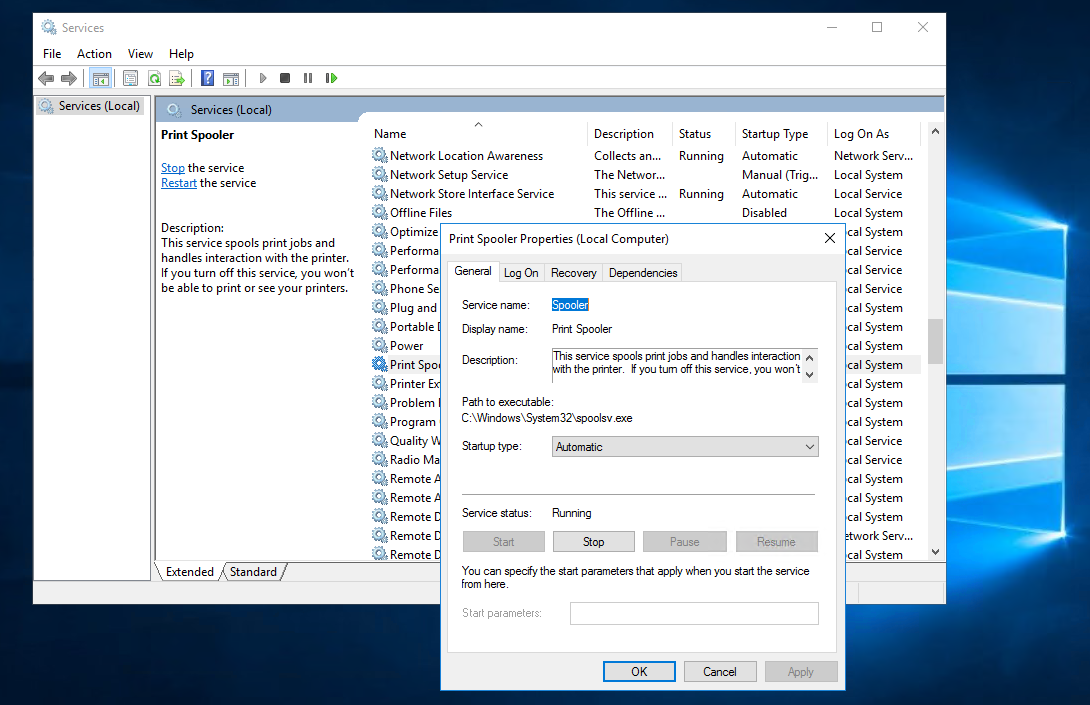 Nevertheless, we were still very curious to see if any of our applications would run into trouble on Microsoft's latest and greatest!
AlwaysUp Windows Services Work Well on Server 2016
We easily installed AlwaysUp 9.7 on our Server 2016 test machine. And with no major changes for Windows Services, it was no surprise to see AlwaysUp running applications like Dropbox, Box Sync and Skype reliably in the background: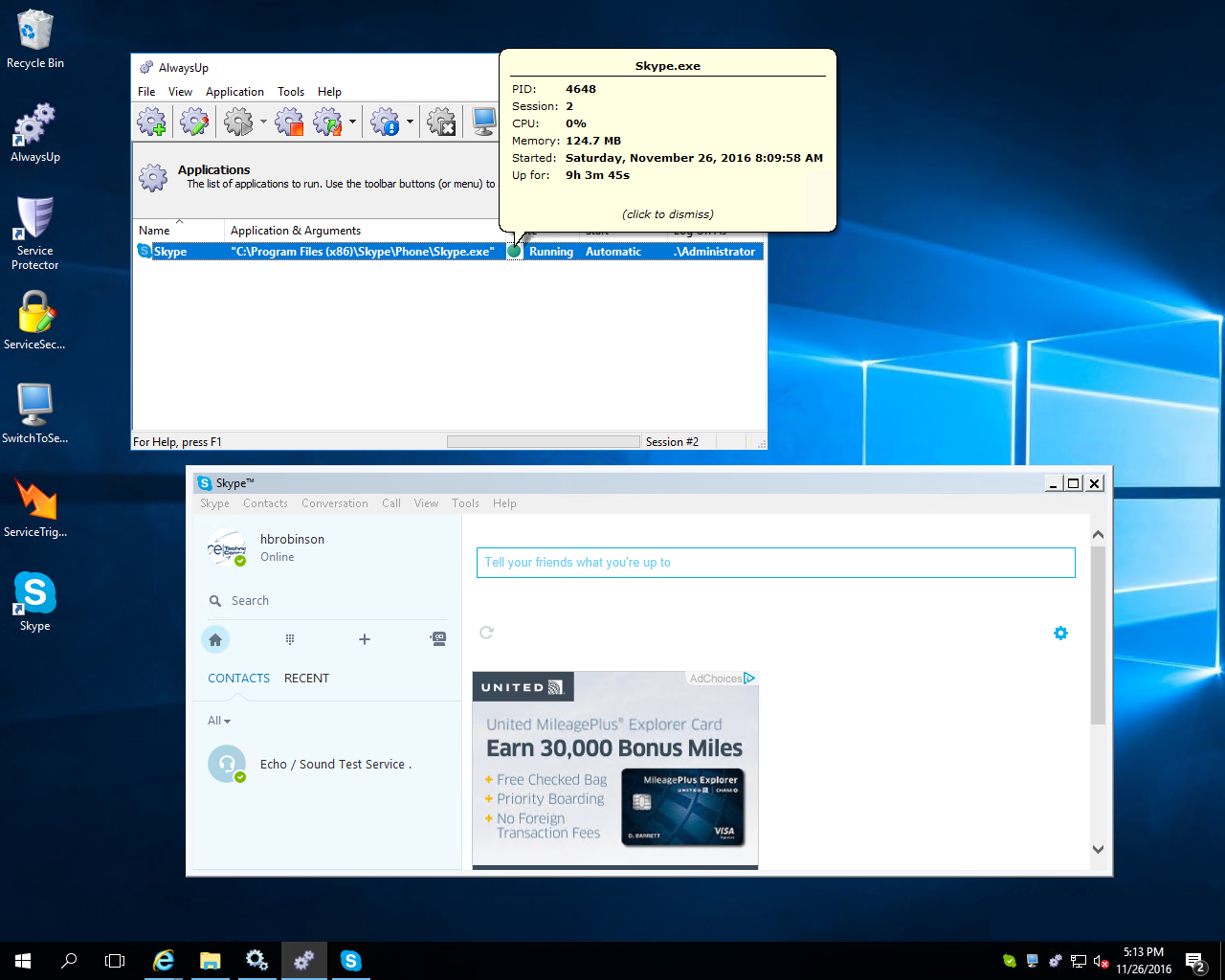 Service Protector Monitors your Important Server 2016 Services
Our team encountered zero issues installing, running and evaluating Service Protector 5.3 over a two week period. Advanced features such as CPU hog detection, scheduled restarts and email alerts all operated without a hitch.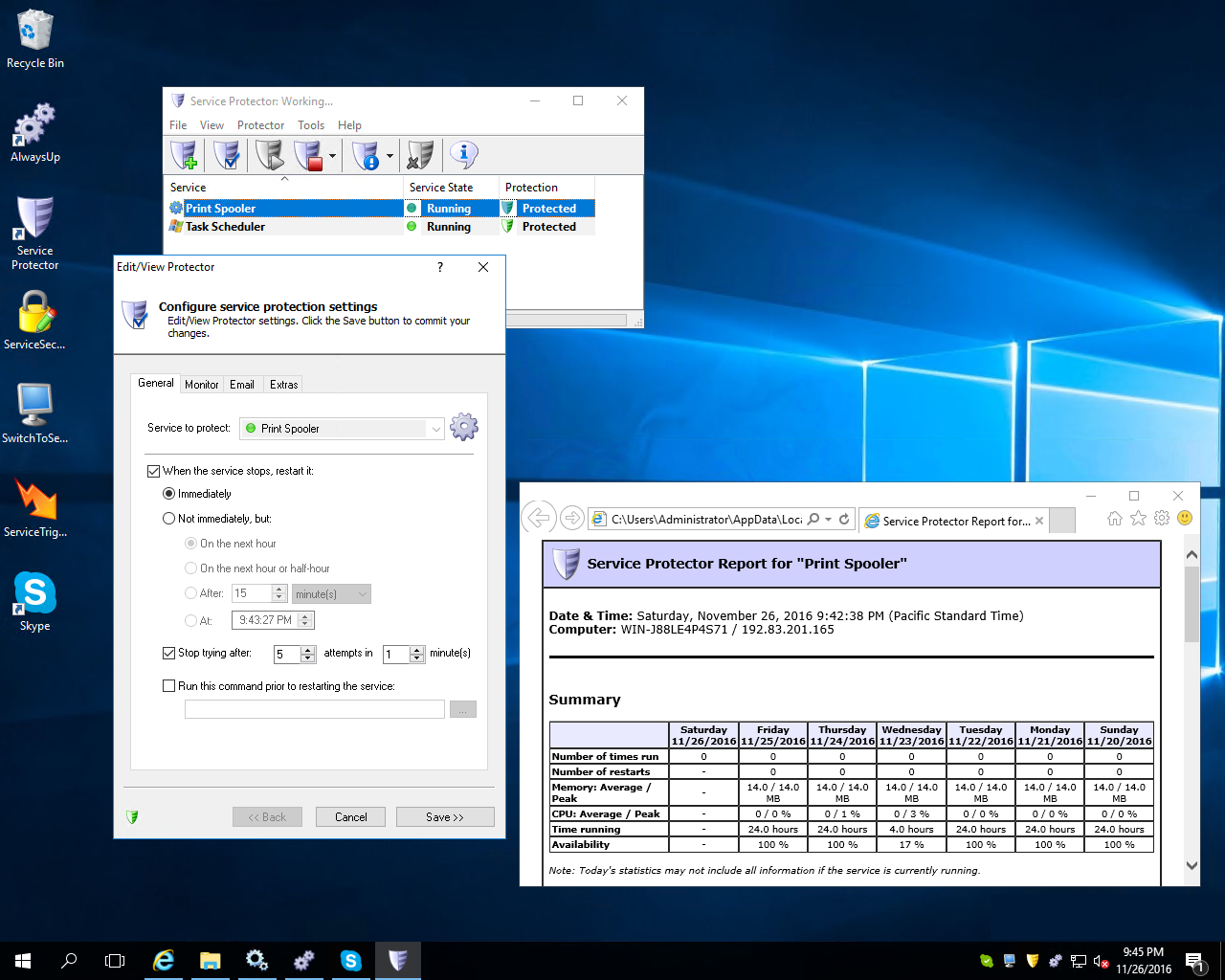 Our Free Utilities are Compatible with Windows Server 2016 Too
Thankfully Service Trigger Editor, ServiceTray, Switch to Session 0 and all our other products performed flawlessly on the new OS as well. No problems were found.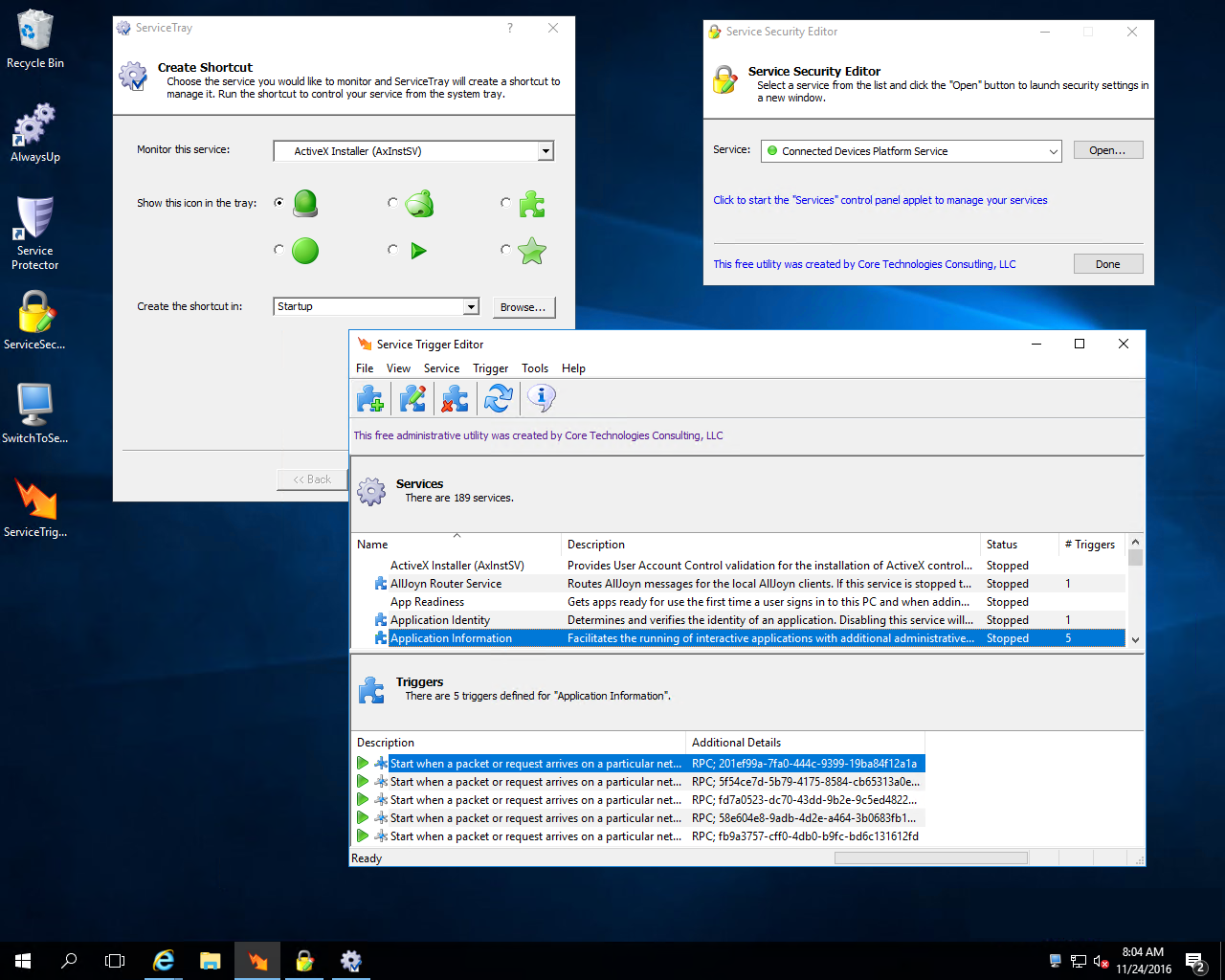 But Server 2016 Contains a Bug: No Keyboard and Mouse in Session 0
We discovered this problem when we tested Windows 10 last year, and it now appears to have taken hold on Microsoft's Server operating systems as well. The folks in Redmond are aware of the bug and claim to have a fix but several of us who rely on Windows Services have been impatiently awaiting a resolution for over a year now. 🙁
So to sum up, we are pleased to report that our entire suite of applications is compatible with Windows Server 2016. Best of luck running Server 2016 in your business!
Additional Windows Server 2016 Information